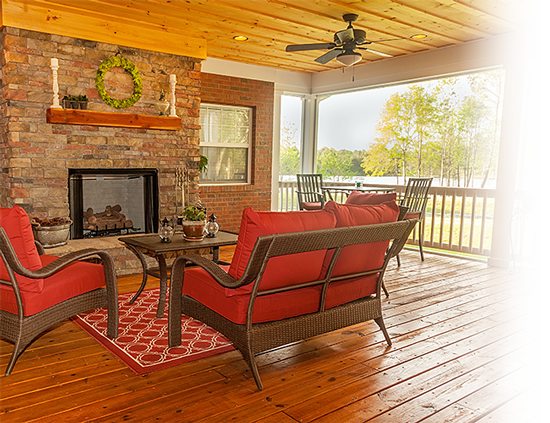 Custom
Cedar
Products,
Inc.
in
Portland,
Oregon
has
been
specializing
in
cedar
lumber
for
over
40
years.
Natural western red cedar is warm, aeromatic, durable, and inviting. It is a beautiful type of wood that needs no staining or painting to enhance it's look. The use of cedar for your deck has many other benefits as well. Cedar is resistant to moisture that can lead to rotting, mildew, and mold build-up, as well as damage from UV exposure. Cedar also has natural resistance to insects.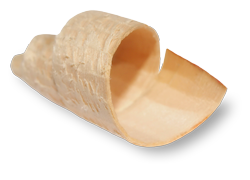 All these benefits mean that your cedar deck will require less maintenance than decks made from other materials, saving you time and money.
The Western Red Cedar Lumber Association has some great FREE resources for your next project. Take a look at their decks, privacy screens, trellises, gazebos, arbors and more.
Call us with any questions you might have. Our Cedar Specialists can assist you every step of the way.