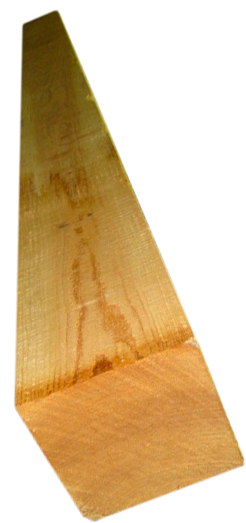 Cedar
posts
The cedar posts you use in your projects, whether a cedar fence, cedar deck, cedar privacy wall, or any other structure is quite literally the "backbone" of your project.
Custom Cedar products has a great selection of cedar posts in 4x4, 4x6, and 6x6 in many different lengths.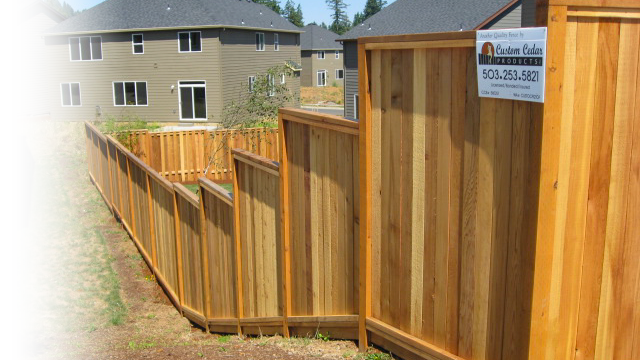 Make sure you check out our Portland, Oregon Lumberyard before starting your next project!